Shopping
If shopping is your passion then look no further as we have lots to offer!
Oxford's Covered Market, Cornmarket Street
A range of clothing and fashion, bakery, cake decorating, florists, cobblers, barbers, butchers, fish mongers, gifts, pet shops and charity shops.
Opening hours: Mon-Sat: 09.00 - 17.30
Blackwell's, Broad Street
The largest academic and specialist bookseller in the UK.
Opening hours: Mon-Fri: 09.00 - 18.00, Sat: 09.00 - 17.00, Sun: 11.00 - 16.00
Bicester Village, 50 Pingle Drive, Bicester
Discover a world of luxury at Bicester Village, home to more than 160 boutiques of world - famous brands, each offering exceptional value with savings of up to 60% off recommended retail price all year round. The village offers instant tax refunds for visitors from outside the EU, multilingual hosts, hospitality services include Hands-free Shopping, Valet Parking, Luggage Drop and Personal Shopper. To redeem your saving, just download this eVIP Pass prior to your visit and present the QR code before making a purchase in the boutique or via Virtual Shopping. Terms and Conditions apply. We are delighted to offer an additional 10% savings when shopping at Bicester Village, please contact reception for your VIP Invitation to Bicester Village.
Opening hours: Mon-Sat: 08.00 - 20.00, Sun: 09.00 – 19.00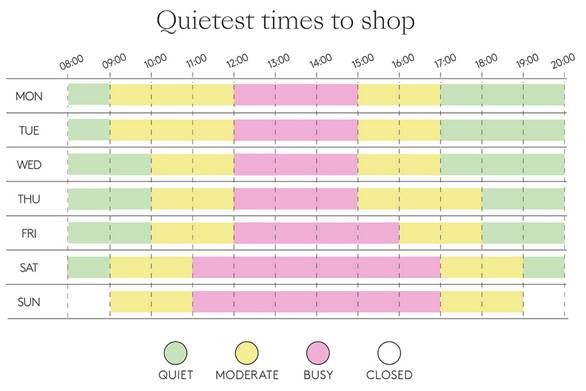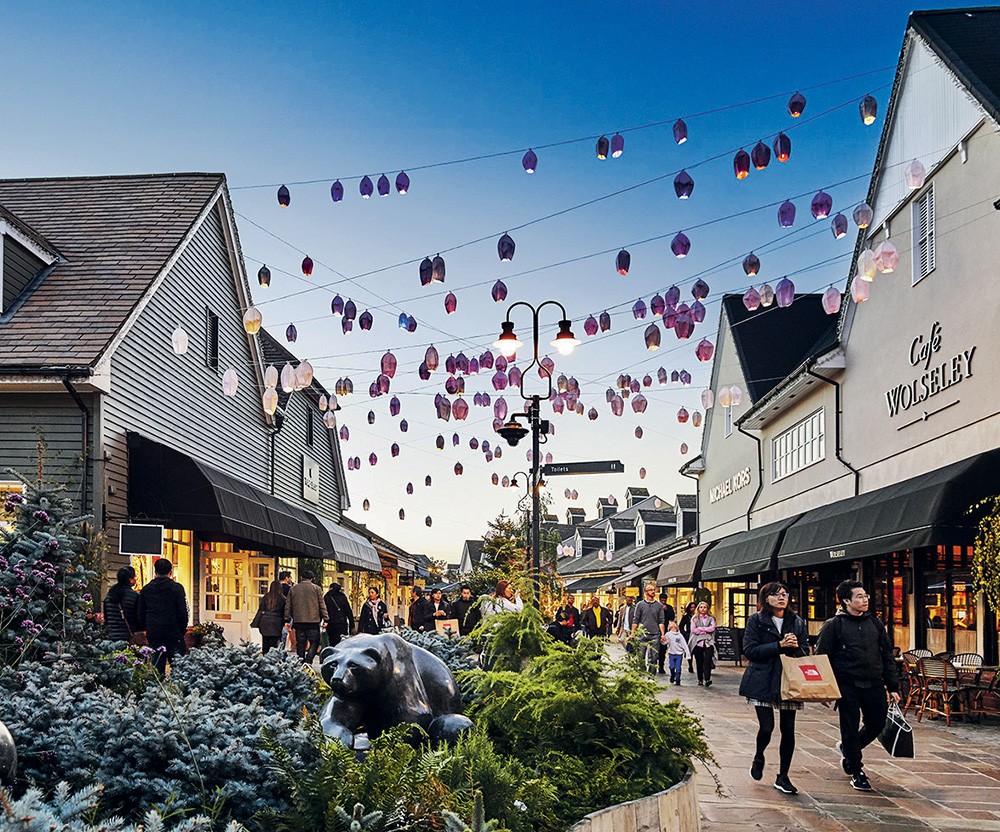 ---
Please feel free to contact us if you require further information about shopping in Oxford.