The

Colleges
It's the oldest university in the English-speaking world and well worth a visit - if need a hotel near Oxford University, stay with us at the Royal Oxford.
Oxford University is a unique and historic institution, having over nine centuries' continuous existence. Throughout the centuries, the university has seen some of the world's greatest writers, thinkers, politicians and scientists study or teach at its colleges.
Oxford University consists of 39 colleges dotted around the city, each an independent entity, but also a part of Oxford University. Some colleges are large and visible, while others are small and tucked away on side streets. The colleges range from 50 to 750 years old.
Many of Oxford's colleges are open to tourists in the afternoon, with some being free and some charging a small fee. Christ Church is possibly the most famous college due to its appearance in books, TV shows and films, including Harry Potter. It stands on idyllic grounds that are grazed by rare breed cattle and make the perfect spot for a bit of down time.
Many of the university gardens are beautifully landscaped, becoming tourist attractions in their own right. Especially The University of Oxford Botanic Garden, it's the oldest botanic garden in Great Britain and one of the oldest scientific gardens in the world. It was founded in 1621 as a physics garden growing plants for medicinal research, and whilst it is still very much a part of the university it's also open to the public to enjoy – if you're looking for one, it's a perfect picnic spot.
---
Hotels near Oxford University
Coming to Oxford and not seeing some of what the University has to offer would be a real shame. With colleges place all over the city, it makes sense to find a hotel in a central location. The Royal Oxford Hotel is near to all of the Oxford University Colleges and Gardens. We're well within walking distance but there are also regular buses that leave from just outside the hotel.
For those looking for hotels near Oxford University's Saïd Business School, there's no better option than the Royal Oxford. We're located directly adjacent to the school, so you don't need to worry about transport, traffic or rushing around to make meetings or seminars.
We have corporate rates available, please call us on +44(0)1865 248432 to discuss.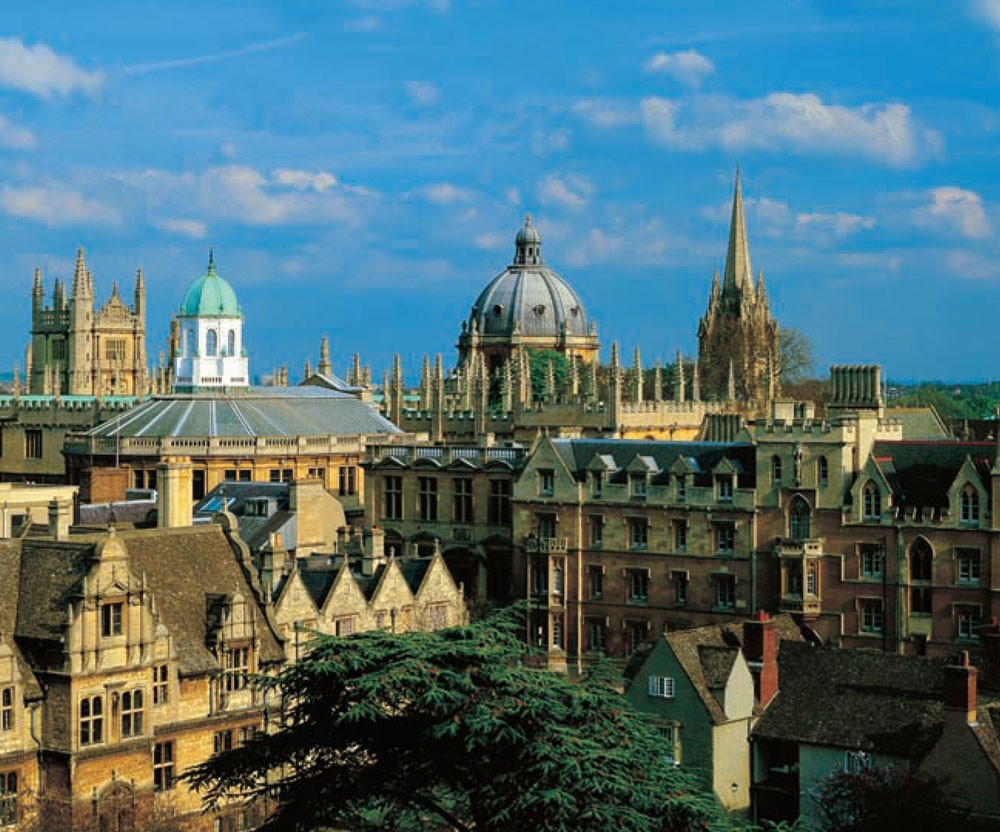 ---
Please feel free to contact us if you require further information about collages in Oxford.