Museums
All Oxford museum's are within walking distance of the hotel or please ask Hotel Reception to arrange a taxi
Pitt Rivers Museum, South Parks Road, Oxford, OX1 3PP.
The University of Oxford Museum of world archaeology and anthropology
---
Ashmolean Museum, Beaumont Street, Oxford, OX1 2PH.
Founded in 1683, the Ashmolean is the most important museum of art and archaeology in Britain. The collections span the civilisations of east and west, charting the aspirations of mankind from the Neolithic era to the present day. Among its treasures are the world's largest group of Raphael drawings, the most important collection of pre-Dynastic Egyptian material in Europe, the only great Minoan collection in Britain.
---
Museum of History of Science, Broad Street, Oxford, OX1 3AZ.
Displays include scientific instruments, fine Islamic and European astrolabes, early chemical apparatus, clocks, medical instruments, original penicillin apparatus.
---
University Museum of Natural History, Parks Road, Oxford, OX1 3PW.
The Oxford University Museum of Natural History houses Oxford University's extensive collections of entomological, geological, mineralogical and zoological material of international importance.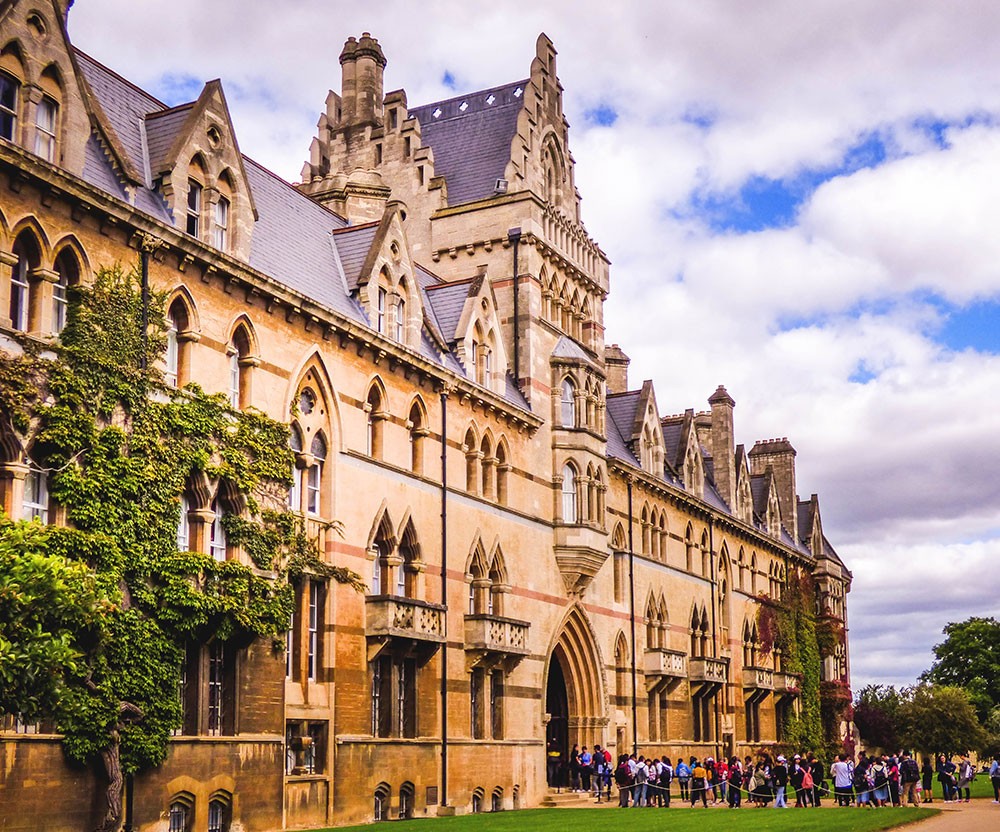 ---
Please feel free to contact us if you require further information about museums in Oxford.